From all the staff at Stage CMDR we would like to say: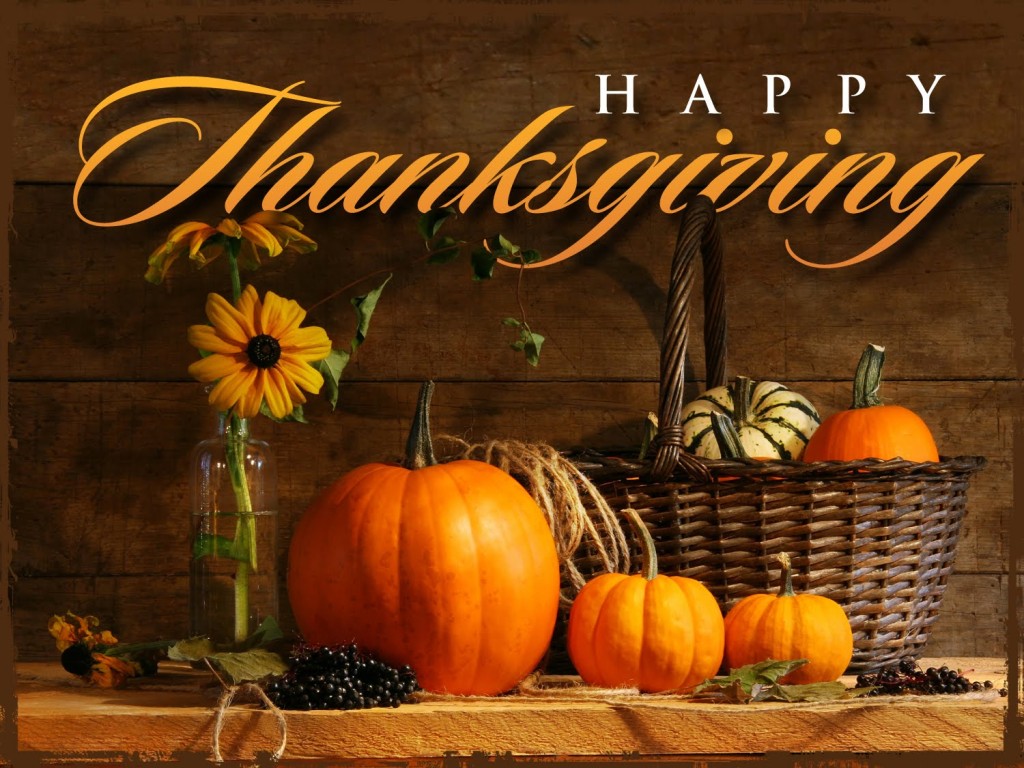 All Stage CMDR locations will be closed on Thursday, November 27, 2014.
After hours emergency rentals and inquires on new rental projects will still be available at all locations the Friday, Saturday and Sunday after the Thanksgiving holiday.
All Stage CMDR employees will be back from their Holiday Break on Monday, December 1, 2014 at 0900.