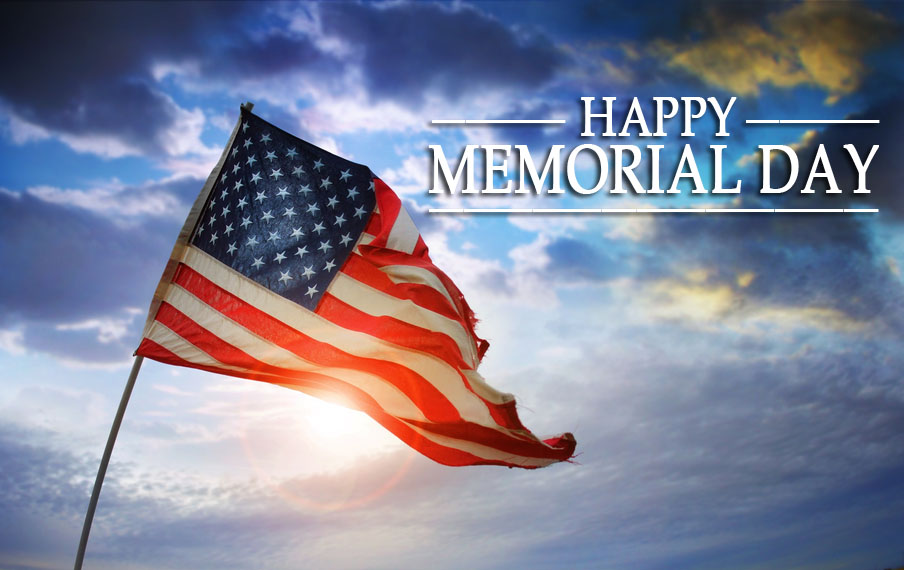 In observance of Memorial Day all Stage CMDR locations will be closed in honor of our past and current military service men of all the United States Armed Forces.
Our locations will resume normal business hours on Tuesday, May 27, 2014 at 0900. After hours emergency rentals will still be available.
Please have a wonderful Memorial Day and remember those who made the ultimate sacrifice to protect this great nation. Stage CMDR salutes and honors you!