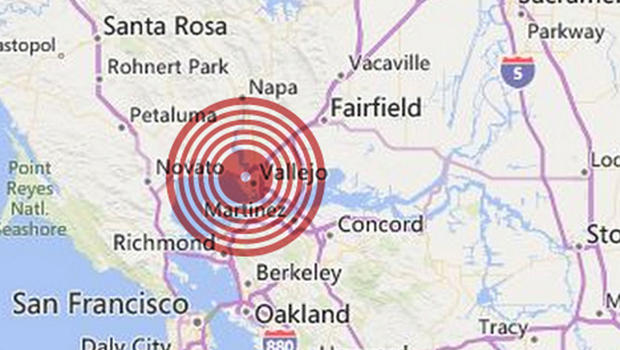 As many of you may have heard, a 6.0 earthquake struck just south of the city of Napa early Sunday morning. At our Stage CMDR – Napa/Sonoma branch, we are fortunate to have received no damage from the quake. Our staff, warehouse and equipment, are all just fine. All of our rentals that were out on site were also not affected by this unfortunate event. We are very grateful for the outpouring of support and concern from all of our friends and clients via phone, email, and social media. Our thoughts go out to our friends and neighbors throughout Napa and Sonoma Counties who have been affected by the quake.
All roadways throughout the valley are open. Our Napa/Sonoma branch are operating at normal hours of 9:00am to 5:00pm daily.
If you have a future event that you are planning anywhere in the Napa Valley region and you need a pool cover stage over a pool or a stage for any sort of special event please call our Nor Cal Office 916.899.1515. This is an exciting time of year for the Napa Valley Region not only because many begin harvest but also many special beautiful events make way each week.
Warmest regards,
The Stage CMDR Team