Upgrading your stage rental project by adding one of Stage CMDR's high gloss colors or color patterns available, projects an innovated and chic look that will add value to any stage design concept.
If you want your stage or stage set to look just as it does on TV for the Grammy's, Oscars, Golden Globes, American Idol, Dances with the Stars, X-Factor, J-Leno, CMT Awards, or you want your stage to look like a fashion show or wedding you would see in New York or LA, then you have come to the right place. Stage CMDR offers upgrading your stage to any of their high gloss colors. Colors they fabricate in house for you to choose from are:
– black
– white
– gold
– light grey, dark grey
– blue
– red
– brushed aluminum
– diamond plate
– mix match any for a checkered look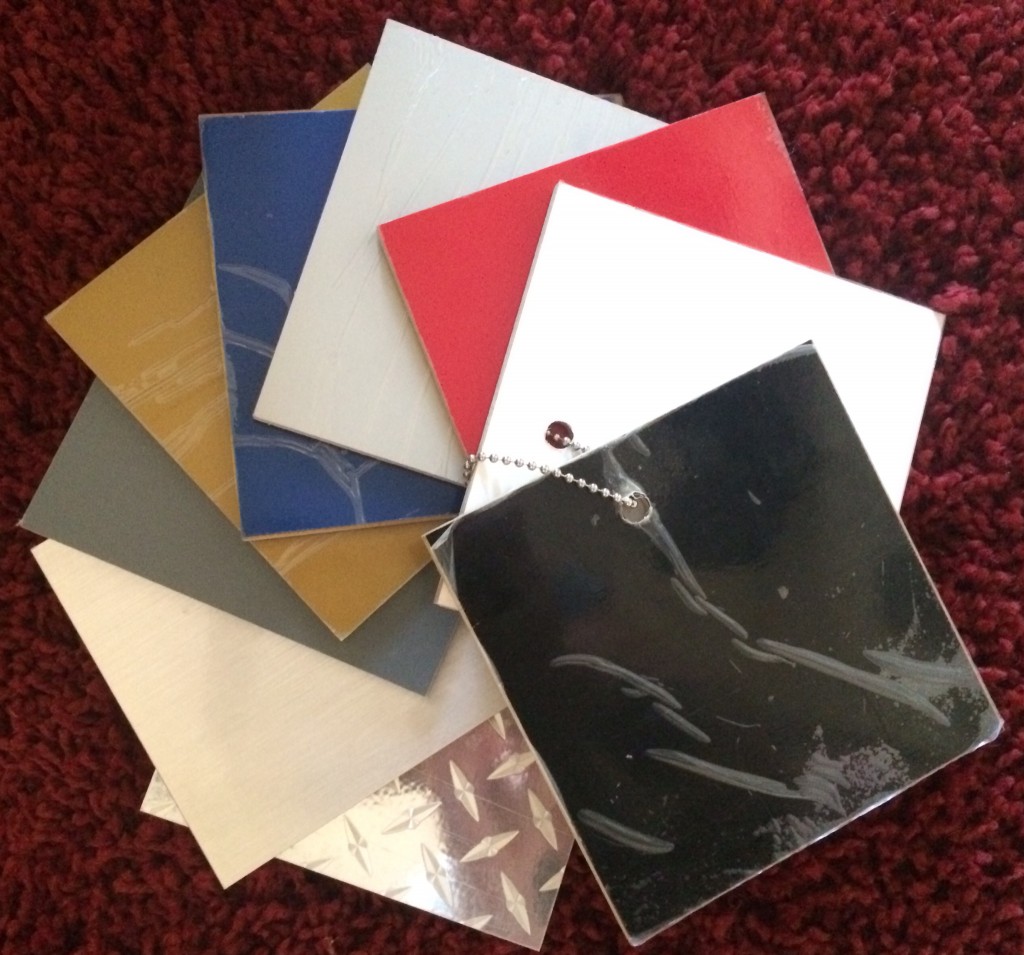 Each of these options will be installed with a protective plastic film over the stage. Then just before you show starts, you peel away the film leaving a wet, untouched, high gloss look on your stage which is ideal for camera/video shots, vehicle displays, expo booths, dance and music performances, fashion shows and weddings.
CLICK HERE to see our full list of clients and markets we proudly serve and service.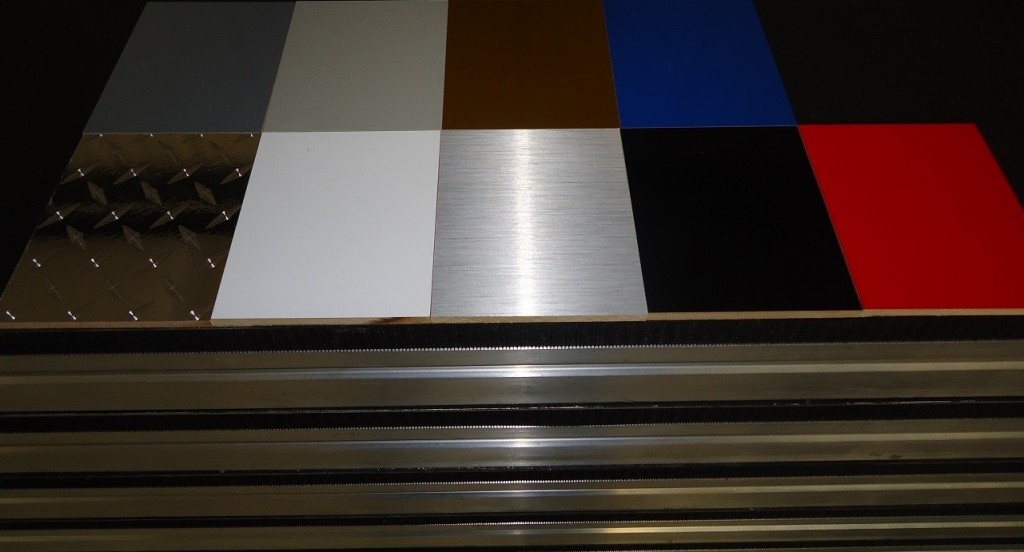 GLOSS COLORED STAGE PROJECTS
All red stages.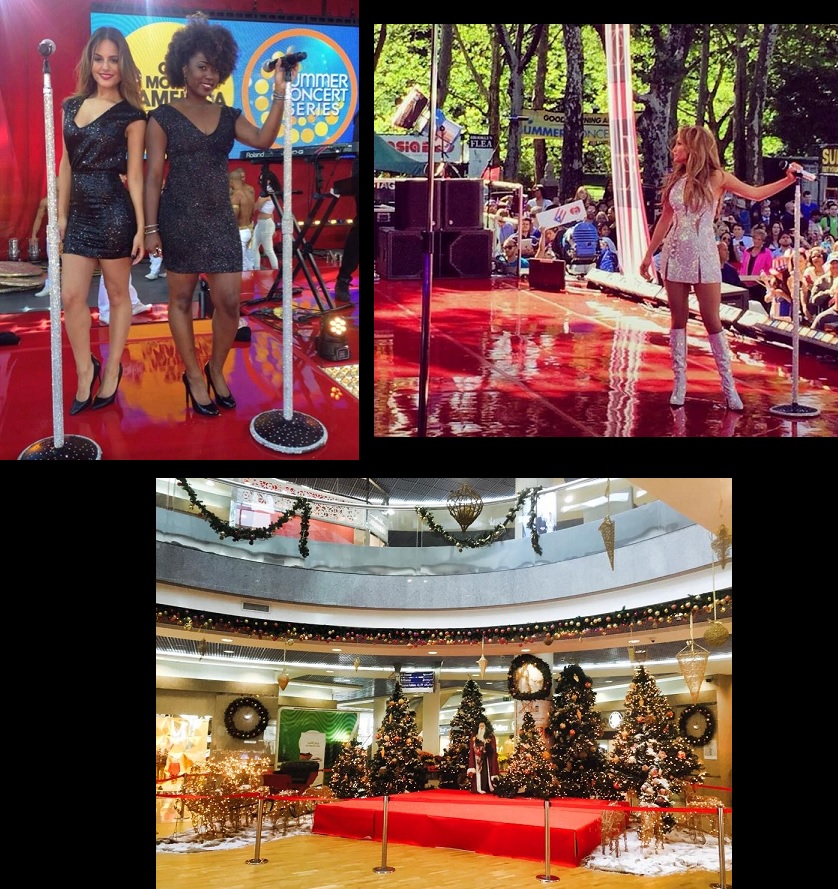 White and checkered stages.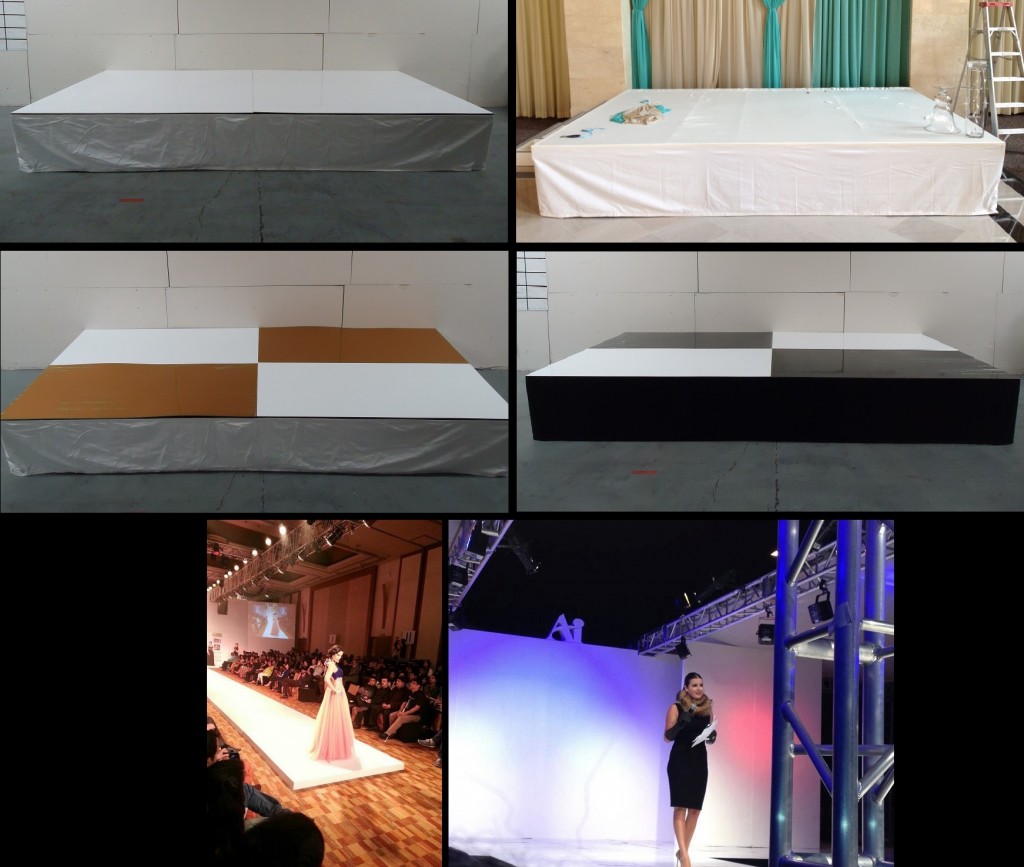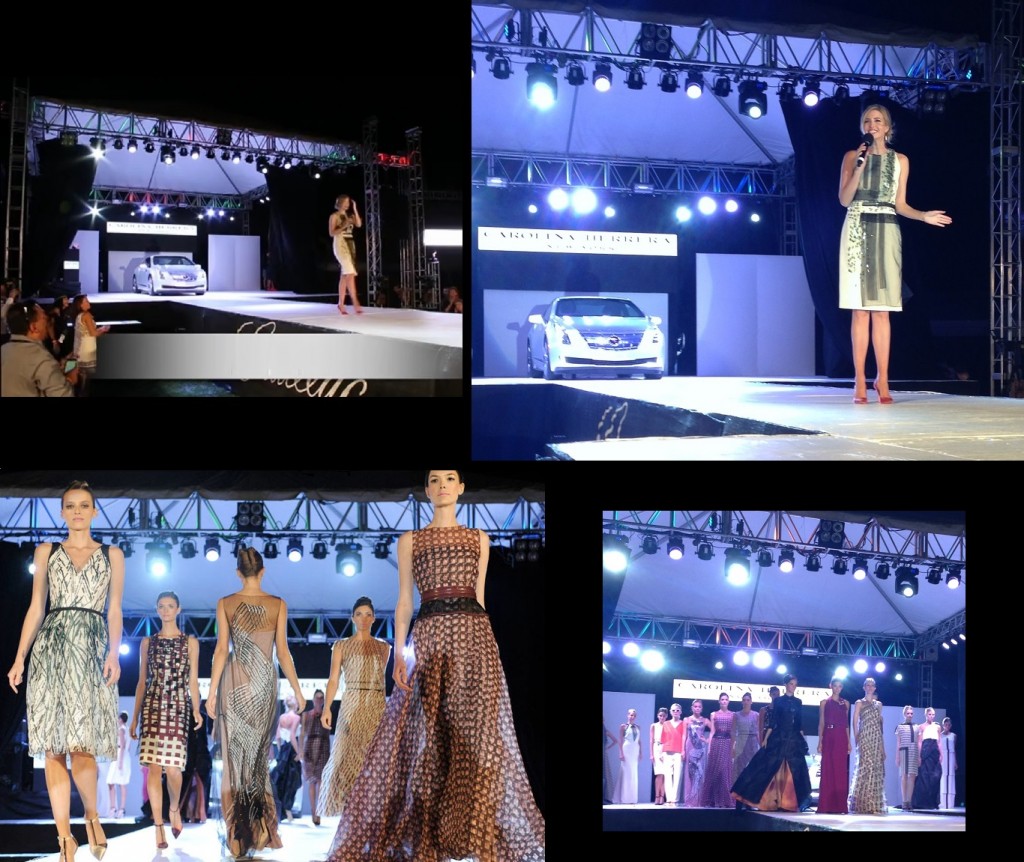 Brushed aluminum stages.

All black stages.