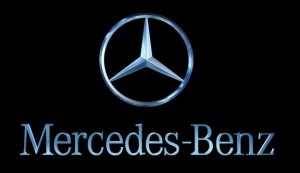 Early this month Stage CMDR was called upon to provide a small stage for a Fundraiser and Concert at Mercedes-Benz of El Dorado Hills, Ca and The Trade Foundation.
The Trade Foundation exists to establish one of the most fundamental building blocks of any society, the art and science of hairdressing. In addition to hair & make-up instruction, they train women in developing countries how to run a small business and add value to their surrounding communities. In societies where women are encouraged to sell their bodies to make a living, a sense of self-worth is in short supply. With learning new trade comes genuine confidence, and they work to instill that in every woman they teach. The Foundation also offers scholarships domestically to trafficking victims who would like to pursue a career in cosmetology.
The concert performer was local favorite Melissa Lingo.